Winter Pages 1 is the first volume of an annual arts anthology for Ireland and beyond. It offers stories, essays, reportage, photography and visual arts, along with craft interviews on film, theatre, television, music and much more. It assembles an unprecedented contributor list featuring many of the finest writers and artists working in Ireland and abroad today.
Edited by Kevin Barry and Olivia Smith
Kevin Barry is the IMPAC-award winning author of the novels Beatlebone and City of Bohane and the story collections Dark Lies the Island and There are Little Kingdoms. He edited Town and Country: New Irish Short Stories for Faber and Faber.
Olivia Smith has published widely as an academic. She is currently working on a project on Irish Law and Irish Letters.
Contributors and interviewees include
Lenny Abrahamson
Colin Barrett
Seanie Barron
Kevin Barry
Sara Baume
Claire-Louise Bennett
John Butler
Maud Cotter
Rob Doyle
Grace Dyas
Jeppe Gjervig Gram
David Hayden
Desmond Hogan
Conor Horgan
Michele Horrigan
Siobhán Kane
John Kelly
Claire Kilroy
Sean Lynch
Jon McGregor
Belinda McKeon
Danielle McLaughlin
Andrew Meehan
Lia Mills
Paul Muldoon
Peter Murphy
Mark O'Connell
Hugh O'Conor
Mary-Kate O Flanagan
Emer O'Toole
Linda Perhacs
Sally Rooney
Peter Rowen
The Rubberbandits
Donal Ryan
Paul Tarpey
Tommy Tiernan
Aengus Woods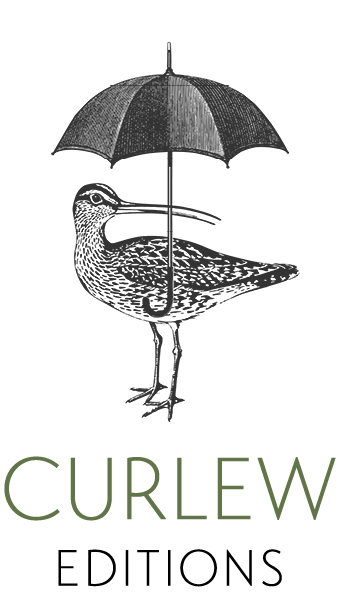 Winter Pages Vol. 1 is a 192pp cloth-covered, thread-sewn hardback book. The cover is hand-finished in silver and navy embossed foils and the pages are printed on 120gsm Munken Pure. Dimensions are 205mm × 280mm × 20mm.
Winter Pages Vol. 1 is published, edited, designed and printed in Ireland.
Price €40+p&p
Distributed to the trade in Ireland by Gill and Macmillan
ISBN: 978-0-9933029-0-9