Vol 4 of Winter Papers, Ireland's annual anthology for the arts, is published by Curlew Editions. It offers fiction, non-fiction, poetry, photography, visual arts, along with craft interviews and in-conversation pieces on writing, film, theatre, dance, photography and music.
– 'a treasure trove of soul fuel with deep roots in Irish soil' Irish Times

– Picked as an 'Irish art book of the year' Sunday Times Ireland
Edited by Kevin Barry and Olivia Smith
Kevin Barry is the award winning author of the novels Beatlebone and City of Bohane and the story collections Dark Lies the Island and There are Little Kingdoms.
Olivia Smith has published widely as an academic.
Contributors and interviewees include
Stephen Brandes
Dylan Brennan
Liliana P. Brennan
Jan Carson
Jill Crawford
Danny Denton
Wendy Erskine
Leontia Flynn
John Gallagher
Róise Goan
Selina Guinness
Lisa Harding
Siobhán Kane
Oonagh Kearney
Ben Kidd
Anna Leask
Dónal Lunny
Ian Maleney
Mike McCormack
Eoin McNamee
Yvette Monahan
Bush Moukarzel
Peter Murphy
mynameisjOhn
Doireann Ní Ghríofa
Mark O'Connell
Aiden O'Reilly
Rosie O'Reilly
Elske Rahill
Cathy Sweeney
Maria Nilsson Waller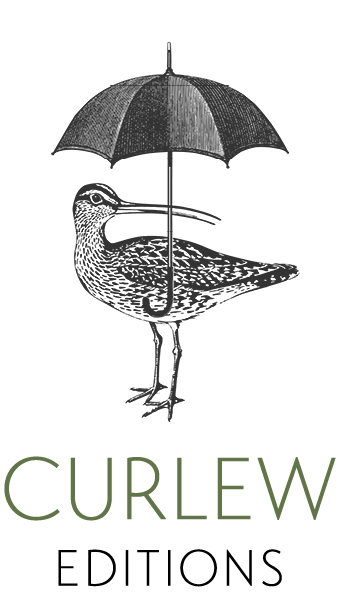 Winter Papers Vol. 4 is a 180pp cloth-covered, thread-sewn hardback book. The cover is hand-finished and the pages are printed on 120gsm Munken Pure. Dimensions are 205mm × 280mm × 18mm.
Winter Papers Vol. 4 is published, edited, designed and printed in Ireland.
Distributed to the trade in Ireland by Gill Distribution
Publication date:
October 2018
ISBN: 978-0-9933029-3-0
Price €40+p&p