Vol 7 of Winter Papers, Ireland's annual anthology for the arts, is published by Curlew Editions. It offers fiction, non-fiction, poetry, photography, visual arts, along with craft interviews and in-conversation pieces on writing, film, theatre, photography and music.
– 'a treasure trove of soul fuel with deep roots in Irish soil' Irish Times

– Picked as an 'Irish art book of the year' Sunday Times Ireland
Edited by Kevin Barry and Olivia Smith
Kevin Barry is the award winning author of the novels Night Boat to Tangier, Beatlebone and City of Bohane and the story collections That Old Country Music, Dark Lies the Island and There are Little Kingdoms.
Olivia Smith has published widely as an academic.
Featuring
Niamh Campbell
Jim Carroll
Tadhg Coakley
Mary Costello
Dónal Dineen
Wendy Erskine
Erin Fornoff
Rhiannon Giddens
Nasrin Golden
David Holmes
Siobhán Kane
Sonya Kelly
Victoria Kennefick
Clare Langan
Cristín Leach
Stephen Lynch
Bernard MacLaverty
Alan McMonagle
Andrew Meehan
Aaron Monaghan
Peter Murphy
Kathleen Murray
Billy O'Callaghan
Deirdre O'Callaghan
Hugh O'Conor
Colm O'Shea
Jess Raymon
Padraig Regan
Susanne Stich
Jessica Traynor
Ruby Wallis
Grahame Williams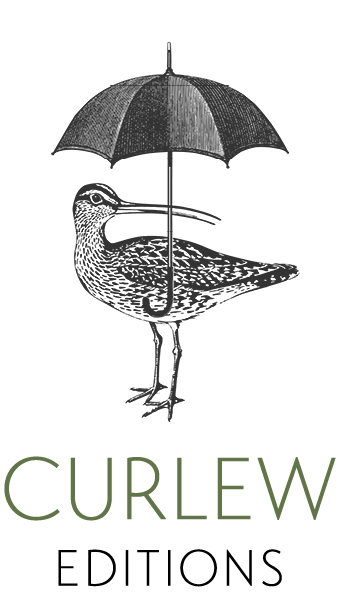 Winter Papers Vol. 7 is a 192pp cloth-covered, thread-sewn hardback book. The cover is hand-finished and the pages are printed on 120gsm Munken Pure. Dimensions are 205mm × 280mm × 20mm.
Winter Papers Vol. 7 is published, edited, designed and printed in Ireland.
Distributed to the trade in Ireland by Gill Distribution.
Publication date:
04 November 2021
ISBN: 978-0-9933029-6-1
Price €40+p&p